Fiberglass Container in Limestone, IL
Fato Industries is ready to manufacture the fiberglass containment system your business needs, no matter your demands for liquid storage. We've served the needs of diverse companies in our hometown of Limestone, IL, as well as across the country. Not only can we create a storage system suited for your application, we can also produce it at-scale and provide support products to accompany it.
In addition to fiberglass containment systems, we also manufacture covers or hoods, simple storage structures and other custom fiberglass products. Our experience and capabilities make us a standout choice for companies seeking customized solutions to their demand for fiberglass liquid storage systems.
Tanks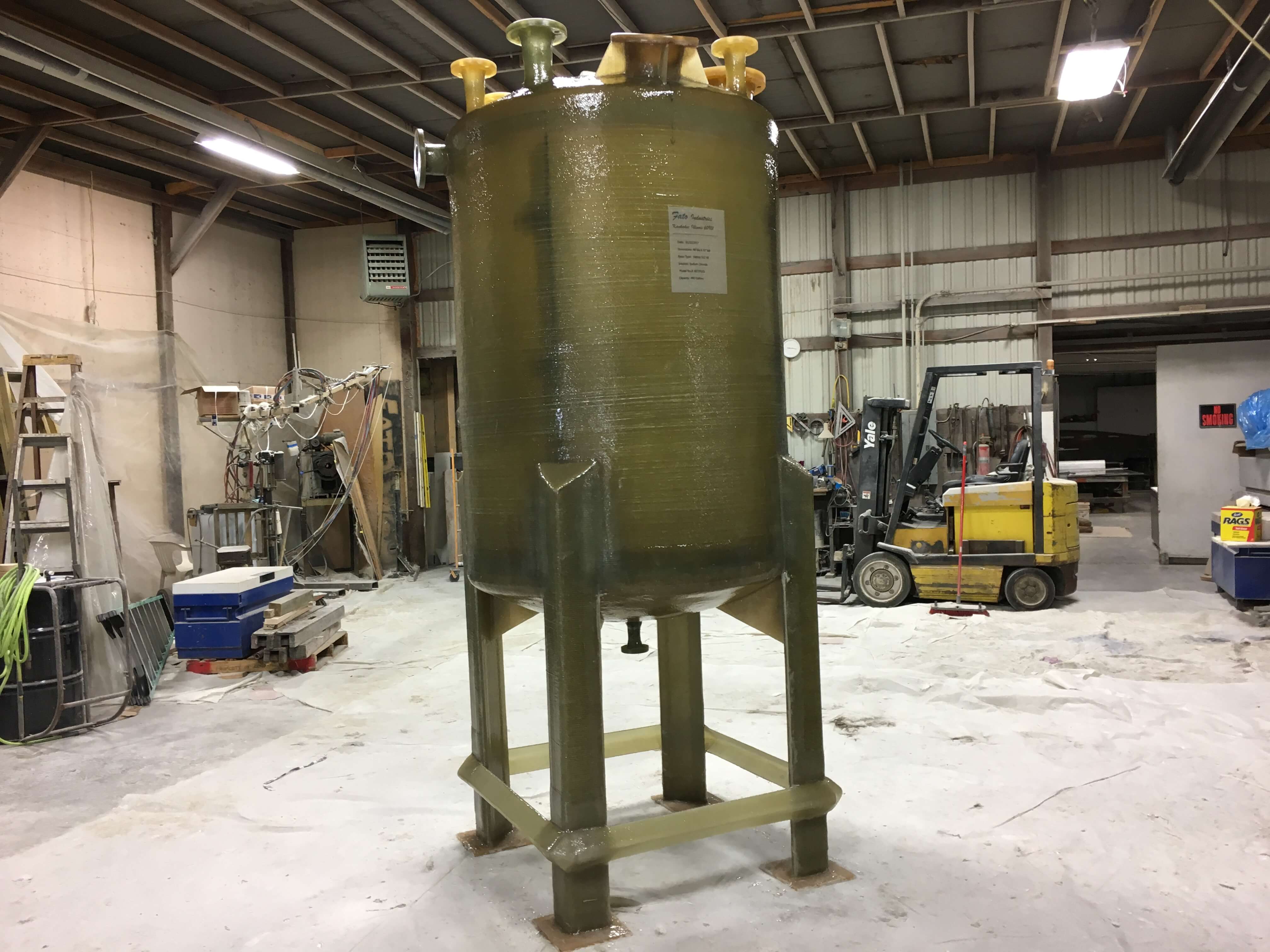 Square Tanks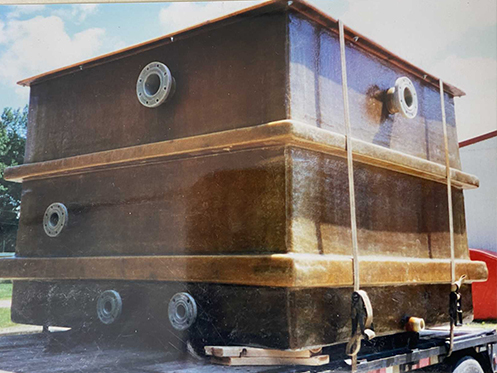 Oil/Water Separating Tanks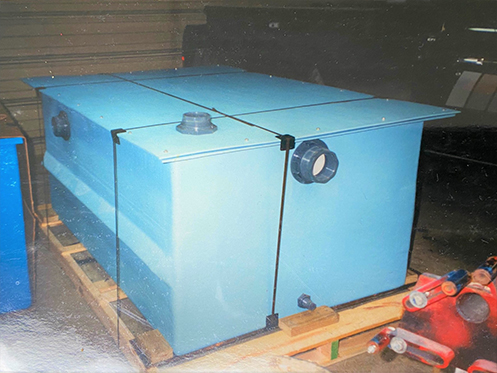 Storage Structures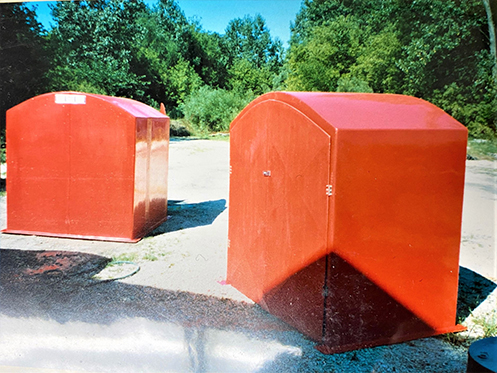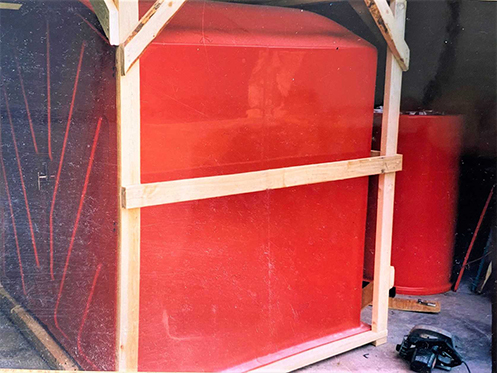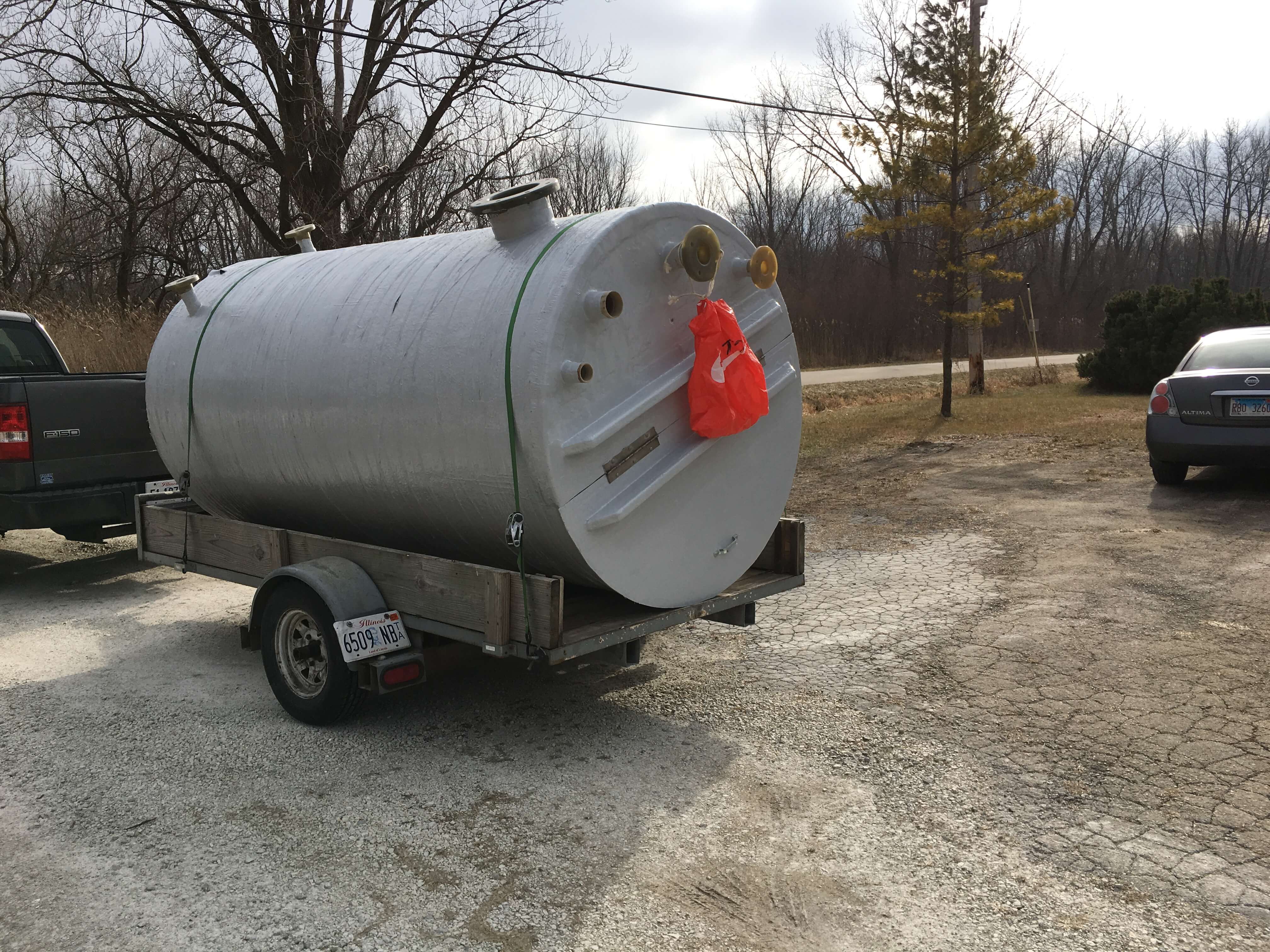 Wastewater treatment systems: Our fiberglass wastewater treatment holding tanks give you the capacity and capability you need to process wastewater.
Water treatment Tanks: We produce fiberglass containers and water capture systems for water treatment and pH balancing systems for effective filtration systems, no matter its capacity or mode of purification.
Chemical storage: Our fiberglass containers and other custom fiberglass systems are inert and stable, ready to stand up to the caustic influence of raw chemicals, industrial solvents, volatile solutions and more.
We invite you to call and discuss your need for fiberglass tanks, We invite you to call and discuss your need for fiberglass tanks, collection systems and the products used in conjunction with them. Contact Fato Industries today at 815-932-3015 to discuss our manufacturing and customization capabilities. We welcome inquiries from commercial and industrial customers all throughout the Midwestern United States who are seeking the best option in the business for manufactured fiberglass products.